Exp. delivery:
09.10 - 17.10
Additional information for delivery times
Changes in the delivery times may occur, due to the current Covid-19 pandemic.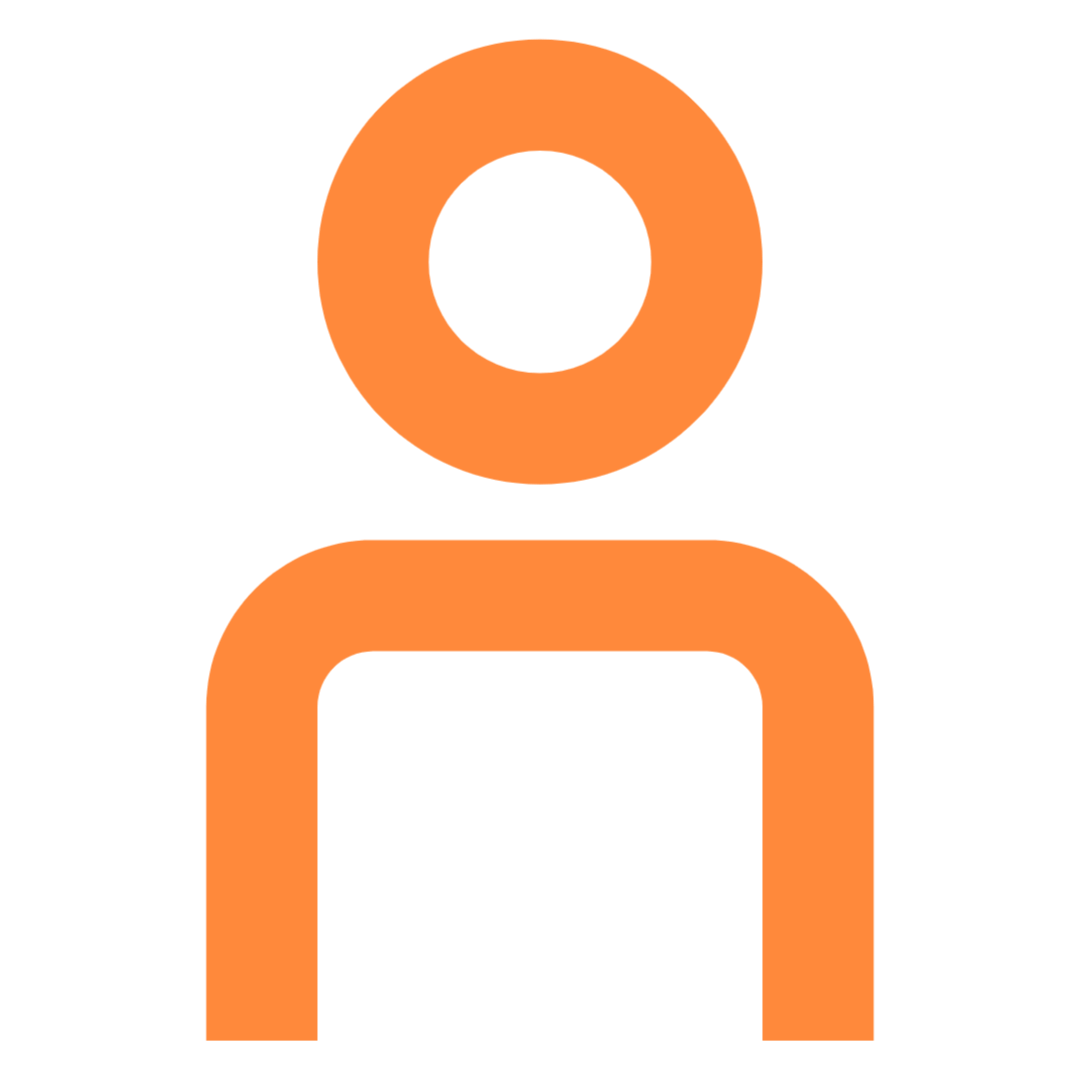 Техническа експертиза
Пълна информация и документация към продуктите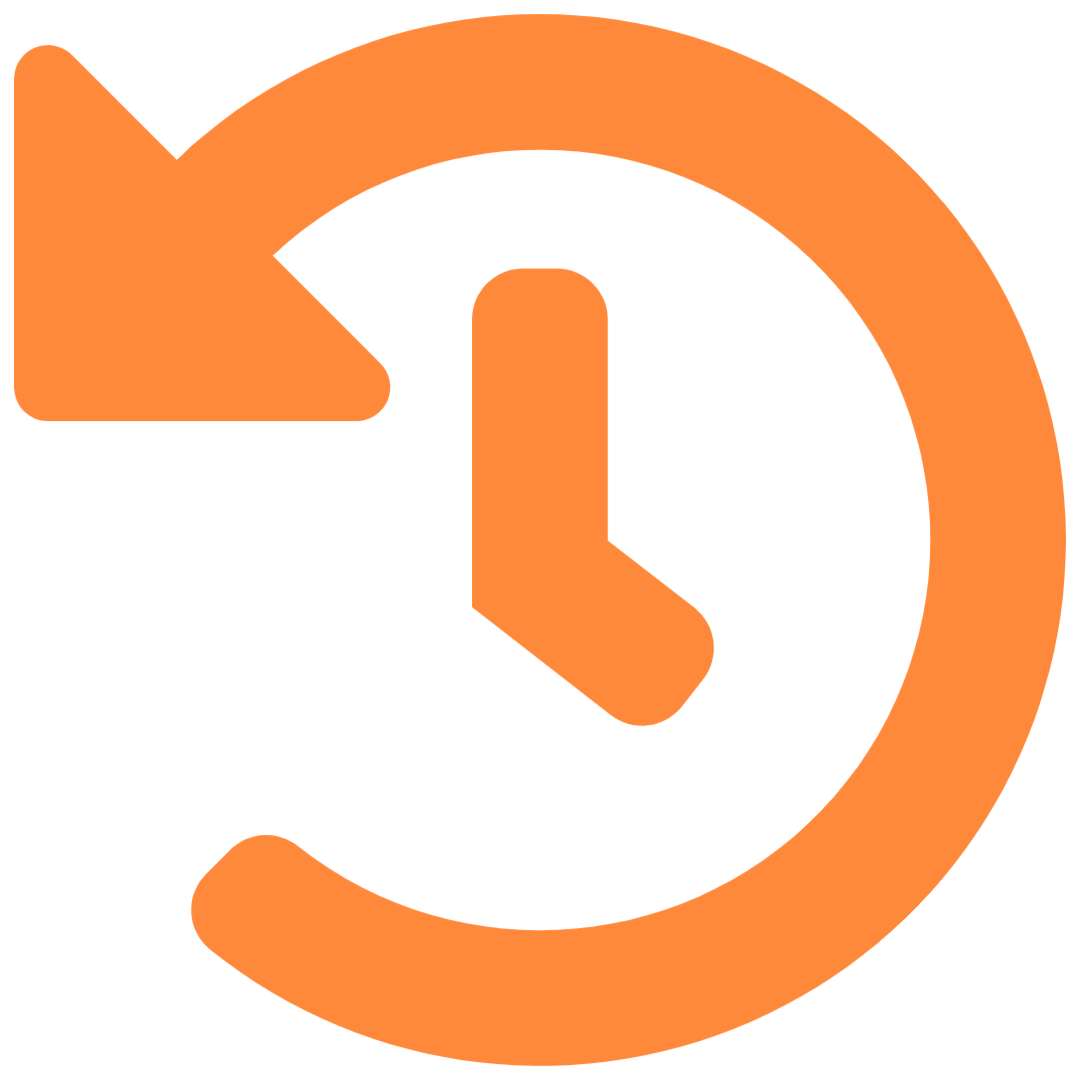 24/7 онлайн поръчка
Избирате, сравнявате, поръчвате по всяко време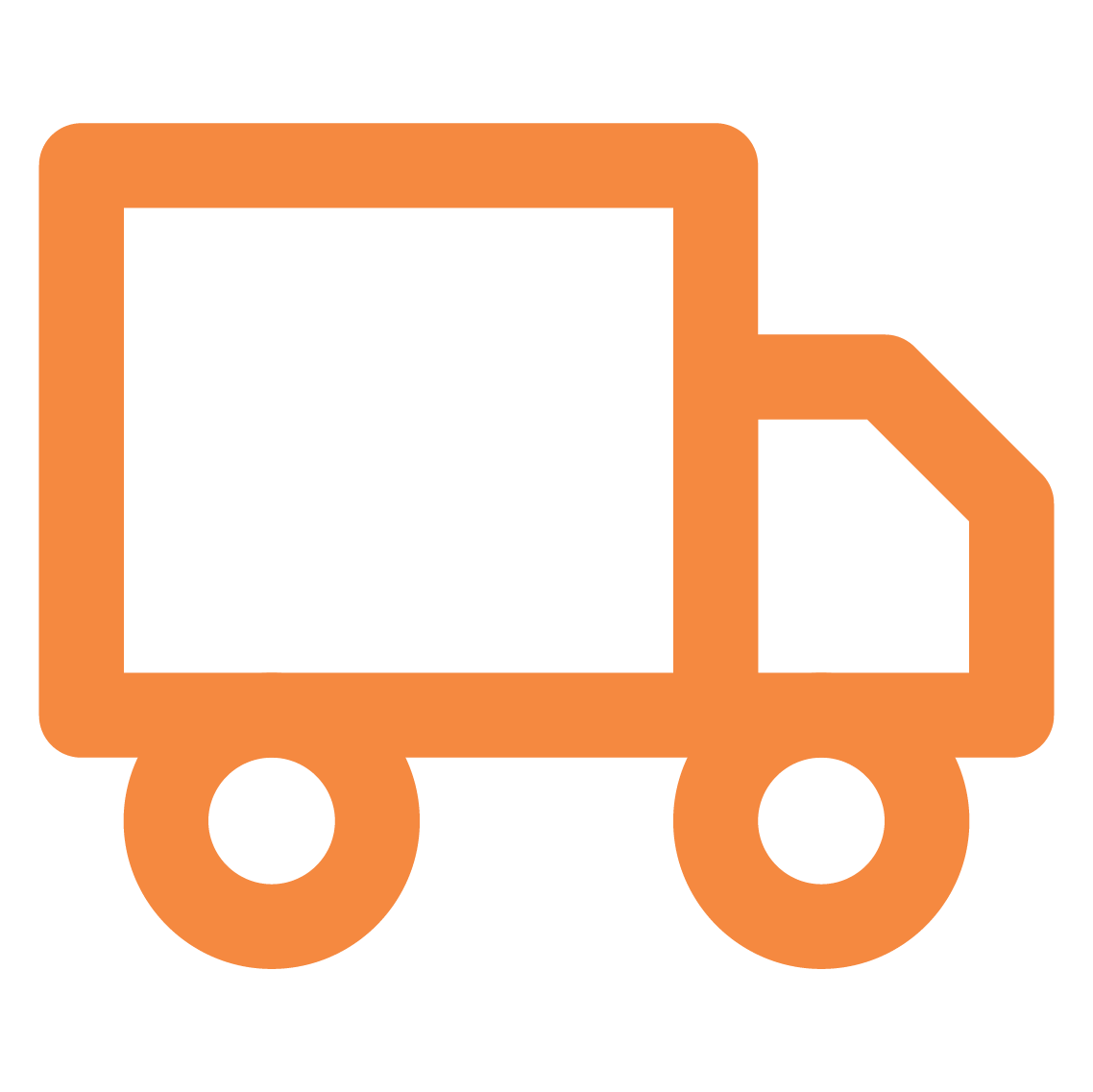 Сигурност на доставките
Информация за наличности и срок за доставка
Details
The welding rotator allows the workpiece to be positioned and rotated in the optimal welding position. The ability to adjust the rotation speed, according to the requirements of the specific production, is a great facilitation in the work. By using it, a continuous welding process is carried out, productivity is increased by maintaining a constant welding speed, and the time for a given operation is reduced. Last but not least, when working with the welding rotator, a high-quality welding joint is ensured, which is a guarantee of increasing efficiency through automation of the welding process. Length of the power cable 5 meters.
More Information
More Information

| | | | |
| --- | --- | --- | --- |
| Control type | Hand controlled box 5m cable | Rolling capacity (kg) | 5000 |
| Maximum load capacity of the drive unit (kg) | 2500 | Maximum load capacity of the idle unit (kg) | 2500 |
| Number of wheels driven | 1 | Rotation speed adjustment range (mm/min) | 200to1150 |
| Diameter of machined parts (mm) | 250 to 3000 | Roller diameter (mm) | 300 |
| Roller width (mm) | 90 | Roller material | PU |
| Drive unit length (mm) | 2850 | Idler unit length (mm) | 2000 |
| Drive unit width (mm) | 500 | Idler unit width (mm) | 380 |
| Height (mm) | 420 | Motor power (kW) | 0.25x1 |
| Power supply (V-Hz) | 380-50 | Weight (kg) | 430 |